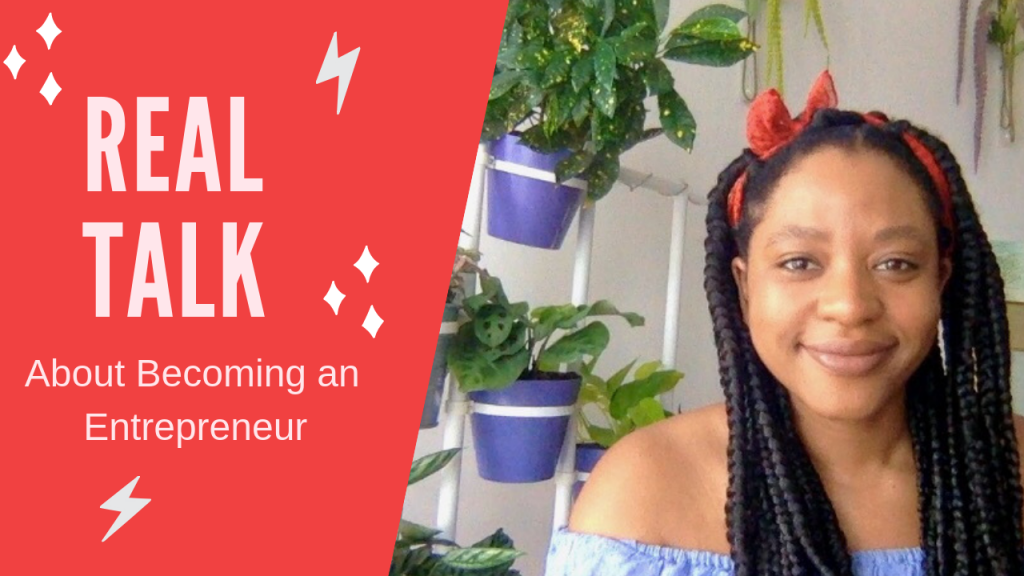 It's time to get real about becoming an entrepreneur…
This year marks 10 years that I've been an entrepreneur and when I was becoming an entrepreneur things were VERY different. Social media was just a place to vent, now it's become a business juggernaut with most people promoting something on their socials.
But a social media account does not an entrepreneur make. It's SO MUCH MORE.
I wanted to take this opportunity to have a very real conversation about becoming an entrepreneur- the good, the bad and the ugly; and dispel some myths about the current state of the business. HINT: if you have never run a business, you aren't likely to make 5k in 5 days with it, no matter how convincing an online marketer may be.
In this video I share:
When I became an entrepreneur.
The biggest nuggets of wisdom I've learned about entrepreneurship.
A caveat if you're thinking about becoming an MLM business owner.
The MOST important thing to know when choosing a business coach or mentor.
Links Mentioned…
The Dream MLM Podcast – a MUST listen if your are considering becoming an entrepreneur in direct sales
STOP THE ONLINE MADNESS Podcast with Ali Brown – the best breakdown of the online business coaching space. Listen to this before hiring a coach.
---
One last thing about becoming an entrepreneur…
Being your own boss is a white knuckle ride through and through, but it's made me the woman I am today. That said, (ahem, pay attention) it's not easy; I have been challenged in ways I couldn't have even imagined, but I came out the other side feeeeeeling myself! I talk about the ugly middle in the video.
SHARE…
Are you an entrepreneur? How long has it been?
Are you a newbie? Or a wannabe? Ask me anything in the comments.
Let's start this conversation in the comments!