Me sharing a vegan ranch dressing is a big deal, because I'm that person that believes that "faking" foods to make them vegan is annoying (no shade). I shake my head when I see a recipe for vegan hollandaise or vegan ground beef, but then I made this vegan ranch dressing and promptly ate my words.
Full disclosure, I was vegan for 6 months in 2012 and it went horribly. I was tired, I was irritable and my skin and nails were wretched, so perhaps the reason for my disdain of veganizing food was born during this time- I can't be sure.
I digress. This vegan ranch dressing is kind of everything. It's savoury, it's umami and holy sh*t it's easy to make.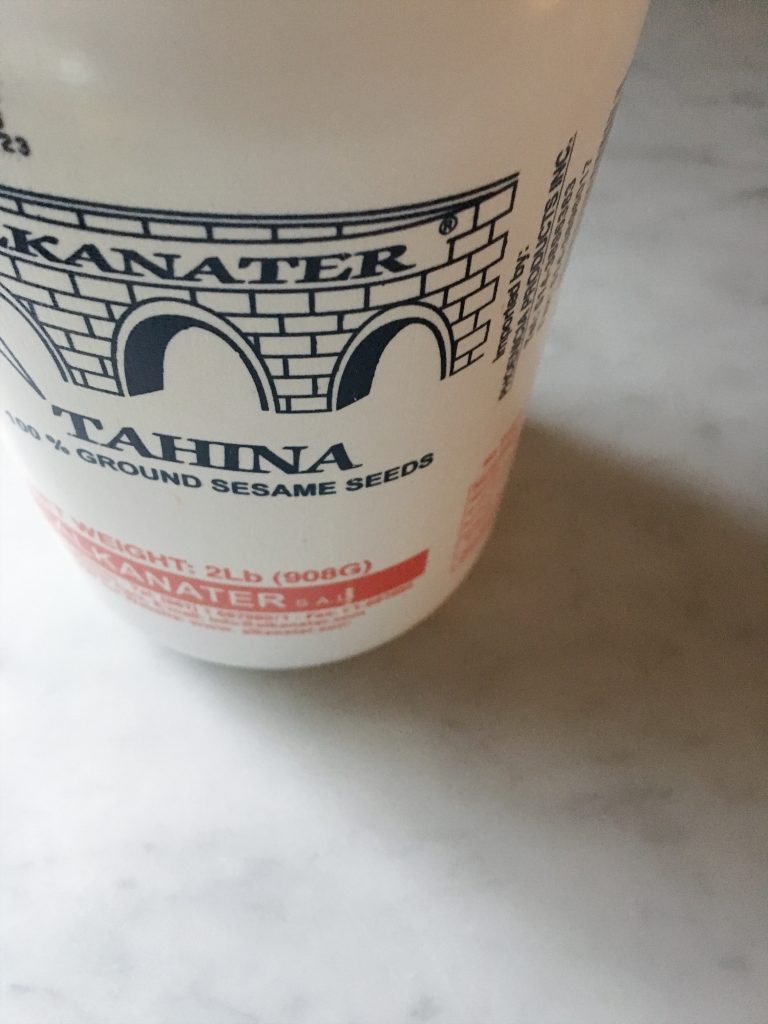 NOW, in this recipe I use raw garlic and raw onion, but you could saute the onion and garlic before blending with the other ingredients for this vegan ranch dressing. I would have but I ran out of time #PrivateChefLife.
Truth be told, I've not made a ranch dressing outside of the culinary school project I did over 10 years ago, and it's never been my first choice to dress my salad; but this ranch dressing will make you a believer…Hidden Valley Ranch ain't got nuthin on this 😉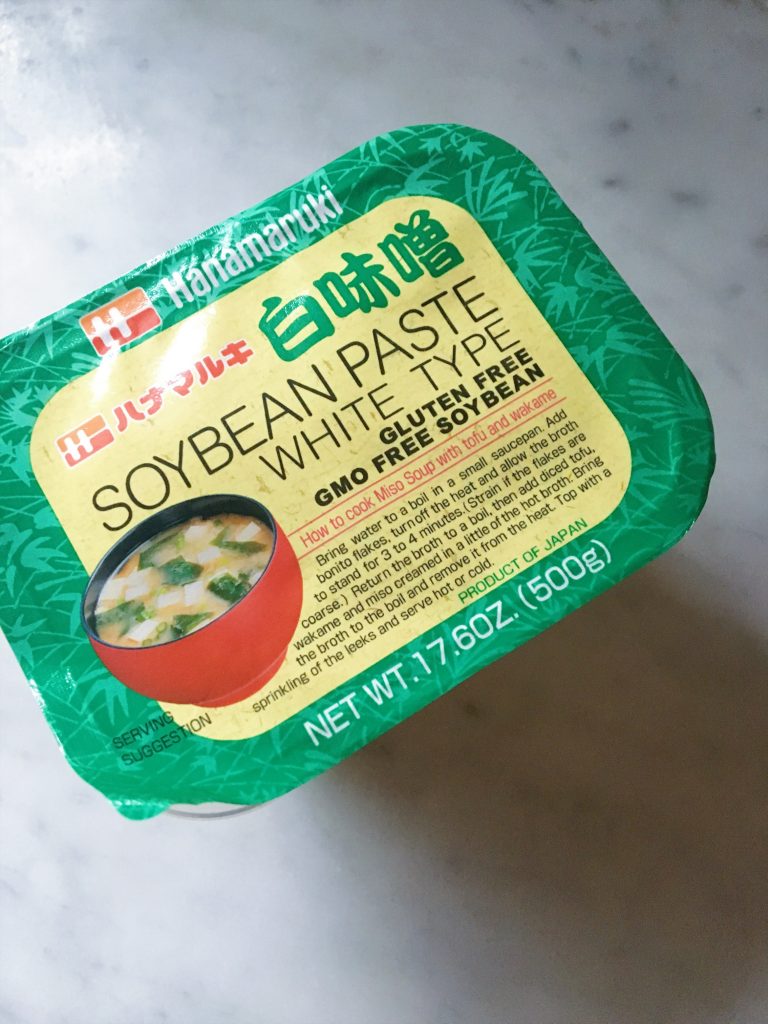 Vegan Ranch Dressing with Miso
1/4 cup plus 2 tablespoons fresh lemon juice
1/4 cup plus 2 tablespoons tahini
1/4 cup extra-virgin olive oil
2 tablespoons white miso
2 teaspoons pure maple syrup
1/2 onion, roughly chopped
4 cloves garlic garlic
Kosher salt, freshly ground pepper
Scallions (optional garnish)
Combine all ingredients in a food processor and blend until completely smooth.
**A NOTE ABOUT GROUND GARLIC AND ONION. There is no shame in using these convenience products, but make sure that you wake up the flavours by adding a little water to the powder before using in recipes; otherwise the flavour will fall completely flat.